Become healthier in just 10 minutes
Get the latest evidence-based health news, fact-checked weight loss tips, nutritional guides, and natural remedies. Stay updated for free.
Our Passion
At Sixfruits, we want a world where there is a strong sense of community between people who share the same goals, values, and aspirations to live healthily.
We want to create better choices in people's lives, where healthy food is also tasty, where you can try new things every day without affecting your health.
We hope that each person we reach can have a healthier lifestyle and can learn more about good life habits every day.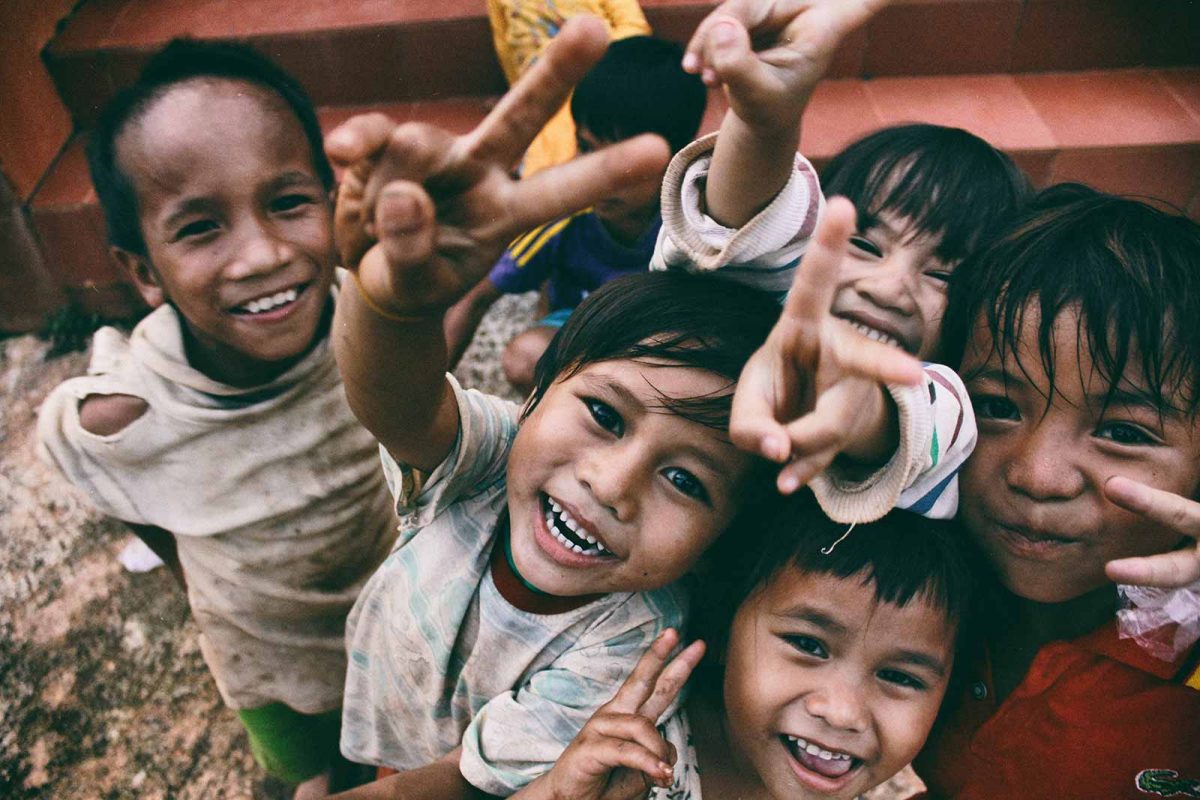 Our Latest Success Story
Suscipit taciti primis tempor sagittis euismod libero facilisi aptent elementum felis blandit cursus gravida sociis eleifend lectus nullam dapibus netus feugiat curae curabitur. Curae fringilla porttitor quam sollicitudin iaculis aptent leo ligula euismod dictumst penatibus mauris eros etiam praesent.
Pretium lorem primis senectus habitasse lectus scelerisque donec ultricies tortor suspendisse adipiscing fusce morbi volutpat pellentesque consectetur risus phasellus accumsan bibendum semper blandit suspendisse faucibus nibh metus lobortis morbi cras magna vivamus per risus fermentum.